I'm Rolando, a Visual Scribe in Los Angeles

I've had many people say, "I wish I had your life," and my usual response is, "until you find out how many people have tried to take the life out of me." As they look at me in silence, I begin to explain, it's not always glitz and glamour.
I've endured racism from the day of my birth. I didn't really understand why my brother Israel's arm would get dislocated as he defended our surname one day as we walked home from our elementary school.
I married young and shortly after my second daughter was born, I was divorced due to racism. That same day, to ensure medical insurance and the support of my children, I enlisted in the army. After my basic training at Ft. Knox, my new ex-wife and I decided we'd remarry in secret. It was a perfect plan with military orders to Germany, we'd close the door on racism.
All went as planned until her parents saw the marriage license in the local-weekly paper public notices, and there we were, divorced again.
After three years in Germany without my family, and Desert Storm, I was sent to Panama for Operation Support Justice, the Latin America drug war in the Pablo Escobar era where I'd work with DEA Special Agent Sandy Gonzalez who later became the whistleblower in the infamous "House of Death" that took place on the El Paso/Juárez border.
Our team's other mission besides narcos, involved the monitoring of the Shining Path guerrillas, or Sendero Luminoso of Peru, more ruthless than the Khmer Rouge of Vietnam.
During my Latin America military tour, I met and worked with U.S. ambassadors and various VIPs to include the late president George H.W. Bush and his wife Barbara, Judge Robert Bonner, the administrator of the DEA, Colin Powell, our Chairman, Joint Chiefs of Staff plus many other dignitaries.
I also worked with various federal agencies like the CIA, DEA, NSA, DIA, FBI, ATF and others in the collection of intelligence while in the jungles of South and Central America. This included interaction with assigned members of the U.S. Army's Delta and Special Forces.
After my 26-months in the drug war, I deployed to Africa for the Rwanda genocide where I saw and smelled more death in one day than an undertaker in a lifetime. Three months later I deployed to Haiti for the invasion where we got shot at, but survived, though a tarantula did bite me, but it gave me no superpowers.
President George H. W. Bush personally thanked me at the Panamanian presidential palace for my service then a year later I was presented the Dept. of Defense Meritorious Service Medal for my actions from Gen. Joulwan. A DMSM medal is rare for a "buck sergeant" to receive in any branch of the military, and it's considered the equivalent of a Bronze Star in peace time.
There's more to my life, to include a victim of parental alienation as a parent, but let's save that for my memoirs. And now I leave you with there are other times when I hear "I wish I had your life" and I respond with, "be careful what you wish for." After all, sometimes the beauty in a photograph lies in the story behind it. Thanks. Now back to the grind!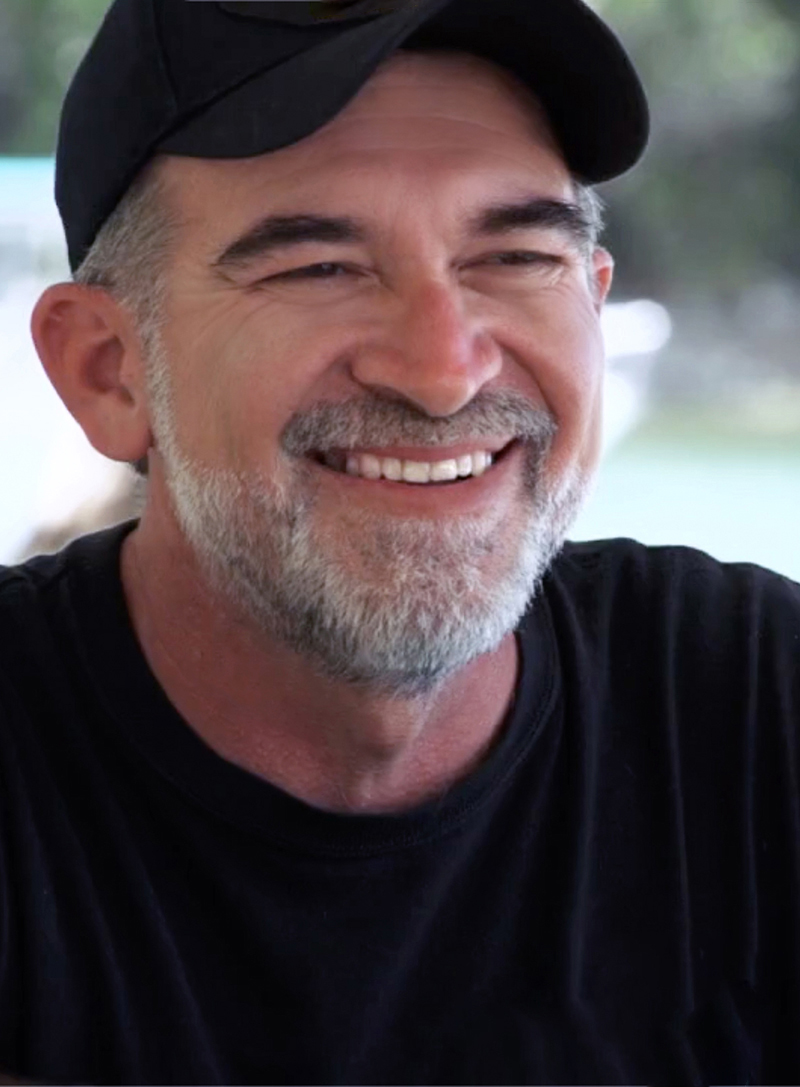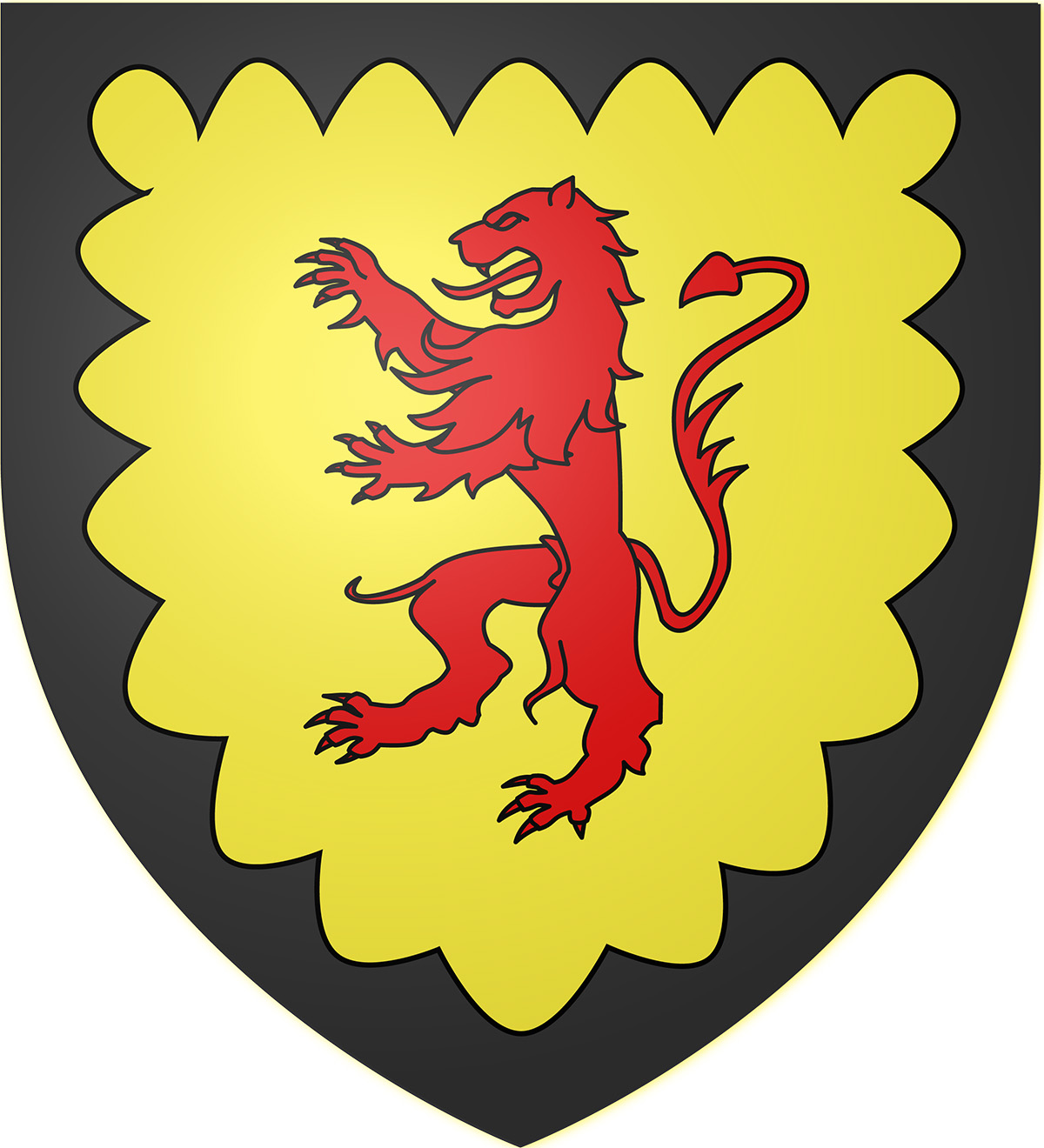 In my formative years, I hated my "given" name. Most people can't spell or pronounce it right. Later in life, I changed my mind. Here is the "attributed arms" of the warrior, Roland, Charlemagne's nephew from the old French legends. In other languages Roland is pronounced Rolando or Orlando. I've been called both.

They Say Write What You Know
I do, plus I write from what I've known.
One Team, One Fight
It takes a team to make a movie or a series.
No One Works for Me
We work together.

My Life Experience is My Voice
"In order to write about life, first you must live it." — Ernest Hemingway,

Assignments in 45 Countries


Mediator in Conflict Resolution

Bachelor's Degree in Communication


Pre-Production Experience