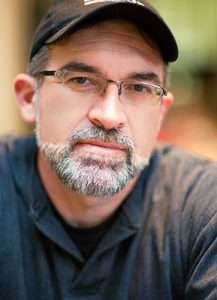 Rolando Gómez "drinks deadlines for breakfast," with his military "can do" attitude gained from eight-plus years as a former U.S. Army combat photographer and another nine years as Chief, Multimedia Branch for the Air Force News Agency (AFNEWS), since renamed the Air Force Public Affairs Agency (AFPAA), where Gómez managed print, radio, and television productions and in 2004 was honored as the AFNEWS Senior Level Civilian Employee of the Year, worldwide.
A 2022 Austin Film Festival semi-finalist with his "Tom Clancy's Jack Ryan" drama teleplay spec script, he's  an alumnus of the ABC/Disney, NBC/Universal, Univision, Telemundo, and Netflix sponsored NHMC Series Scriptwriters Program, and the Writer's Guild Foundation Veterans Writing Project.
As a photojournalist, his assignments have taken him to 45 countries, and he's earned a B.A. in Communication, summa cum laude, from the University of Texas, San Antonio plus trained as a mediator in conflict resolution.
As an active-duty soldier and staff sergeant in the army, Gómez worked directly for Gen. George A. Joulwan for four years in Europe and Latin America, and was honored by the Dept. of Defense as one of the "Top-Five" combat photographers worldwide after his deployments to Desert Storm, 26 months in the Latin America Drug War where he tracked Pablo Escobar and other narcos, the Rwanda Genocide in Africa, the Haiti invasion, and other combat and non-combat missions.
In 2021 Gómez lost his Emmy award winning manager, Jonathan Groce, to an unexpected death.
Gómez has worked with and photographed presidents George H. W. Bush, Bill Clinton, Jimmy Carter, vice-presidents Dick Cheney, Al Gore, Dan Quayle, Sect. of State Hillary Clinton, Chairman Joints Chief of Staff Gen. Colin Powell, Sect. of the Army Togo West, Army Chief of Staff Gen. Gordon Sullivan, and former NATO commander Gen. George Joulwan plus many foreign leaders and dignitaries.

Partial Filmography Credits
Cinema Libre Studios – I Am Gitmo – Feature – Associate Producer, DIT
Small Factory Films – Everything Will Be Fine In The End – Feature – Associate Producer, DIT
12 Dead Men – Television Series – Executive Producer, Writer
Combat Camera – Television Series – Executive Producer, Writer
Exposure – Television Series – Executive Producer, Writer
Drinking Rainbows – Feature – Executive Producer, Writer
Dagger – Feature – Producer, Writer
War Brides – Feature – Producer, Writer

Partial Photography Credits
Maloof Sports and Entertainment, Studio (as a featured photographer and contributing editor), Parade (cover story), People, Newsweek, New York Times, Stars & Stripes, Playboy, Maxim, Sports Illustrated, Airman, Soldiers, Army Times, PhotoInsider, Visao, PMA Daily, Rangefinder (cover story), Leica World News (feature story), Digital Imaging, St. Martin's Press, Peterson's 4-Wheel Drive, Keller Cresent Advertising Agency, Netscape.com, AOL/Time Warner, Evan Williams Bourbon, San Antonio Express News, La Prensa, South Texas Reporter, PhotoMedia, Shutterbug, Photo District News, D-Pixx (cover story), Zoom NL, Photographie, PROFIFTOTO, fotoMAGAZIN, FOTO-VIDEO DIGITAL, Camera Magazine, and numerous other publications.

Civilian Education
Bachelor of Arts Degree in Communication, Electronic Media, summa cum laude from the University of Texas, San Antonio and an Associate Degree in Business Administration from St. Philips College, San Antonio. Gómez is also a State of Texas Mediator in Conflict Resolution. He is listed by the University of Texas, San Antonio as a "notable graduate."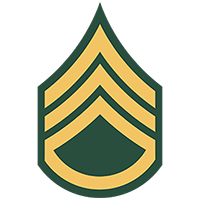 Military Education
The U.S. Army Advanced Photojournalism Course from the University of South Carolina, Columbia, S.C. In addition he attended the Army's Intermediate Photojournalism Course at Ft. Benjamin Harrison; Multimedia Managers Course at Defense Information School, Ft. Meade; Dept. of Defense World-Wide Combat Camera Workshop, Ft. Meade; Primary Leadership Development Course with the 3rd Armored Division, Butzbach Germany and the Basic Noncommissioned Officers Course at Lowry Air Force Base, Denver Colorado.

Military Operations
Desert Storm; Operation Support Justice, Latin America Drug War Escobar Era; Operation Support Hope, Rwanda; Operation Uphold Democracy, Haiti; Operation Safe Haven, Panama; Operation Full Accounting, Hanoi

Military Awards
Gómez's military awards include the Department of Defense's Meritorious Service Medal, the U.S. Army Meritorious Service Medal, the Army Commendation Medal, the Army Achievement Medal (1 Oak Leaf Cluster), the Army Good Conduct Medal (2 awards), National Defense Medal, Armed Forces Expeditionary Medal (Haiti Invasion), Southwest Asia Medal, NCO Professional Development Ribbon, the Army Service Ribbon and the Army Overseas Ribbon (2 awards). U.S. Army qualification badges include the rifle, pistol, bayonet and grenade. Gomez also earned the German Armed Forces Badge for Weapons Proficiency, the German Schutzenschnur (shooting expert) medal in bronze from the German Army in Koblenz, Germany.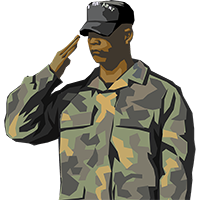 Military Service
8th Infantry Division, 3rd Battalion, Headquarters, Headquarters Company, Mainz, Germany; 5th Corps Headquarters, Special Troops Battalion, Frankfurt Germany; United States Southern Command (SOUTHCOM), Panama City, Panama; Air Force News Agency, San Antonio, Texas (both active-duty, U.S. Army soldier, Staff Sergeant, E-6, and Air Force senior civilian employee, GS-12.

Social Media Verifications
Click Image for Lightbox View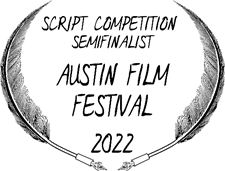 2022 Austin Film Festival Drama Teleplay Spec Script Semi-Finalist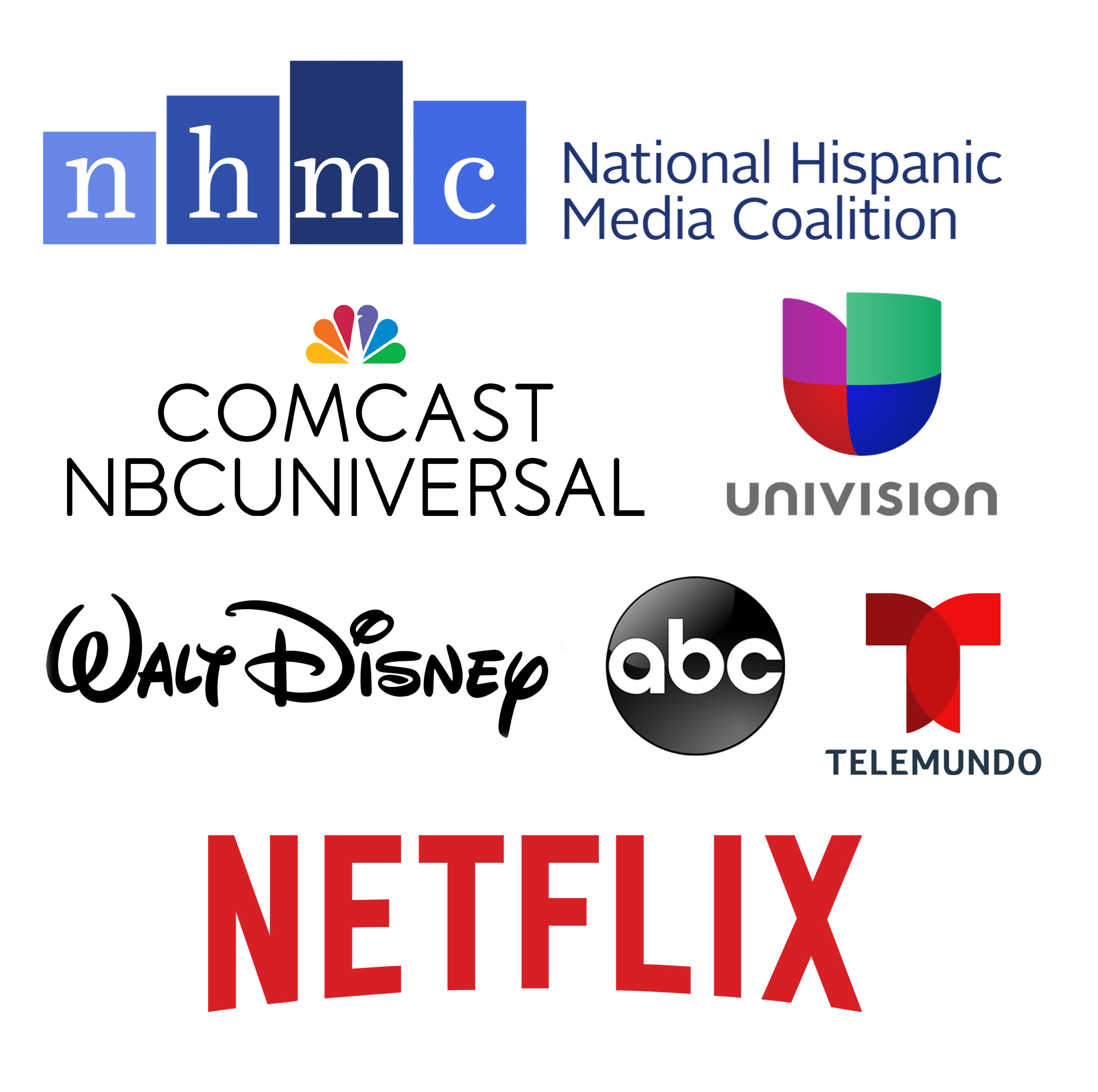 2021 NHMC Series Scriptwriter Program Alumnus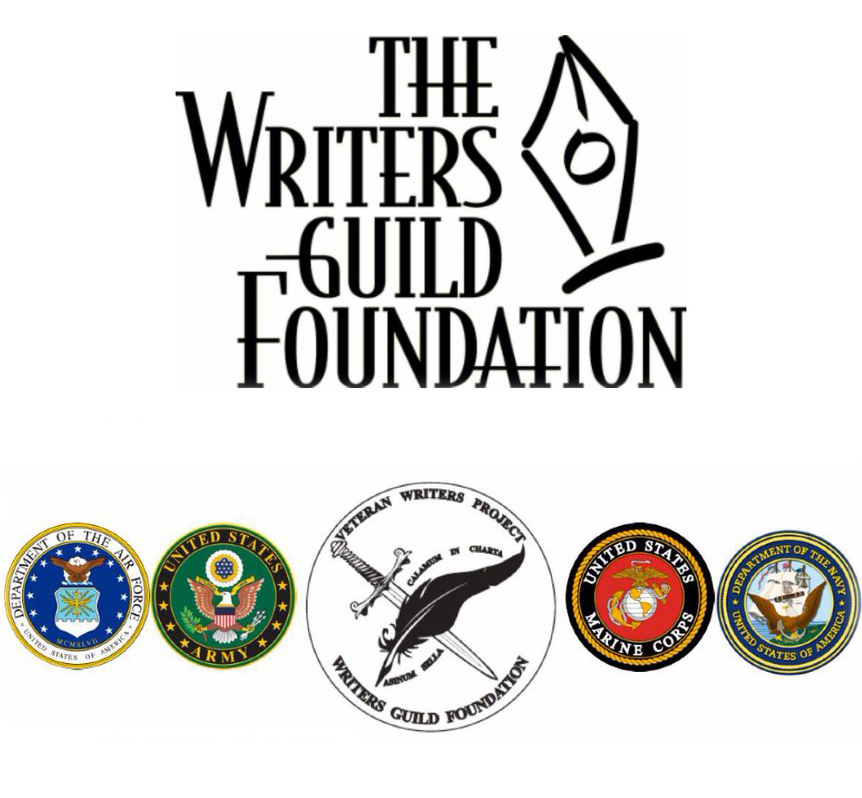 2021 Writers Guild Foundation Veterans Project Alumnus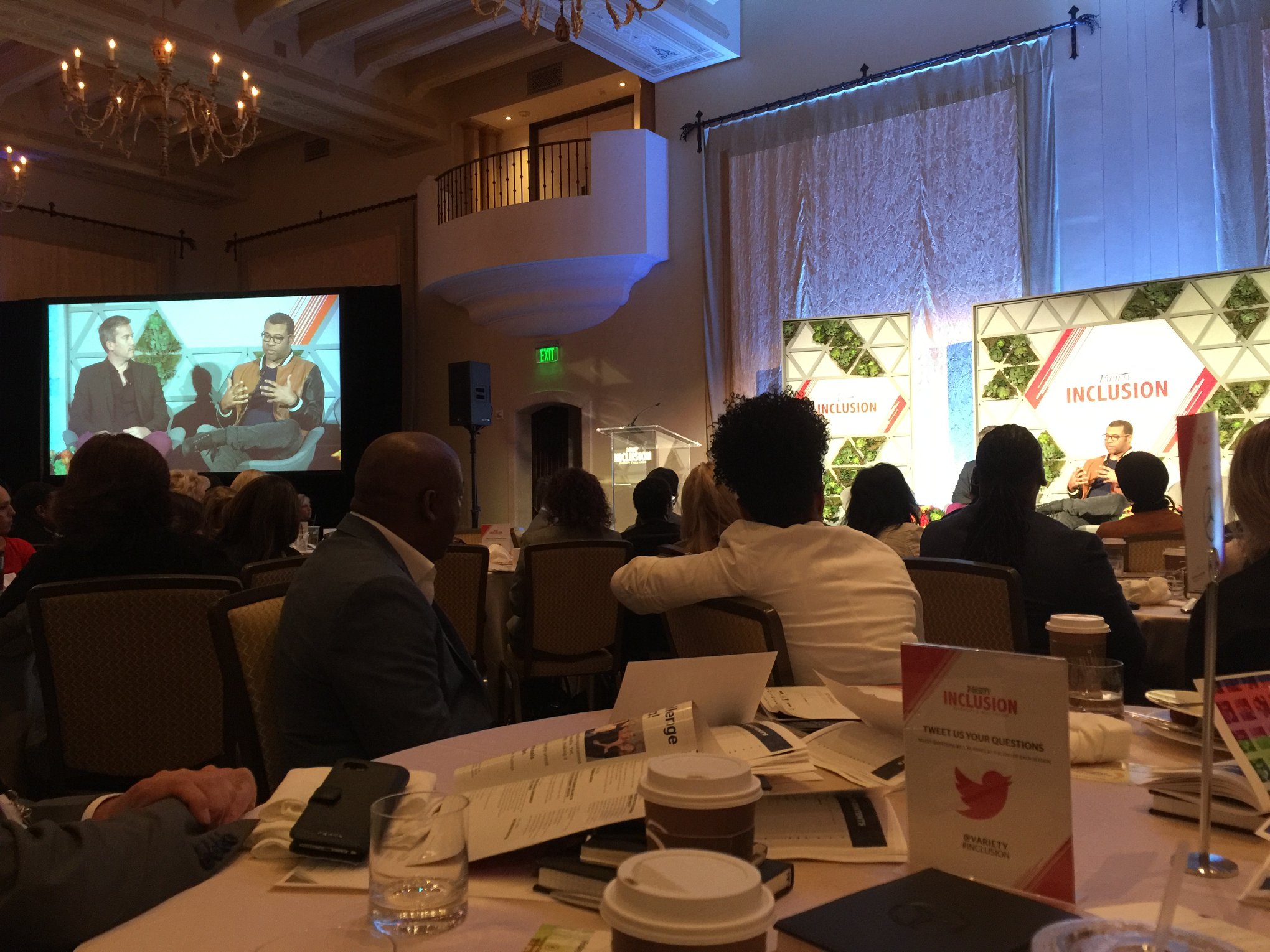 Rolando, guest at the table of the late Director, John Singleton, at the 2017 Variety's Inclusion Summit.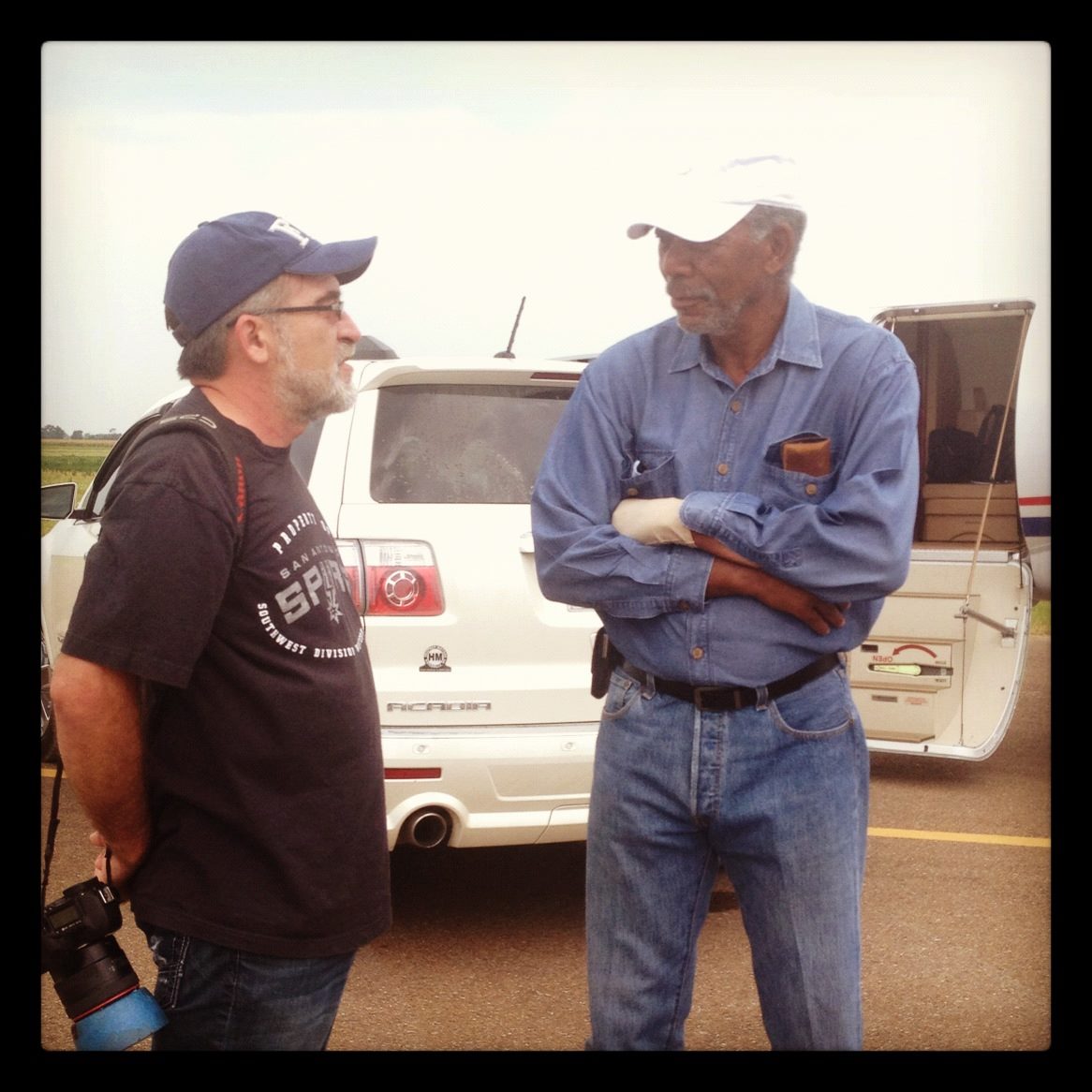 Rolando talks with Morgan Freeman by Freeman's private jet at his hangar in Mississippi.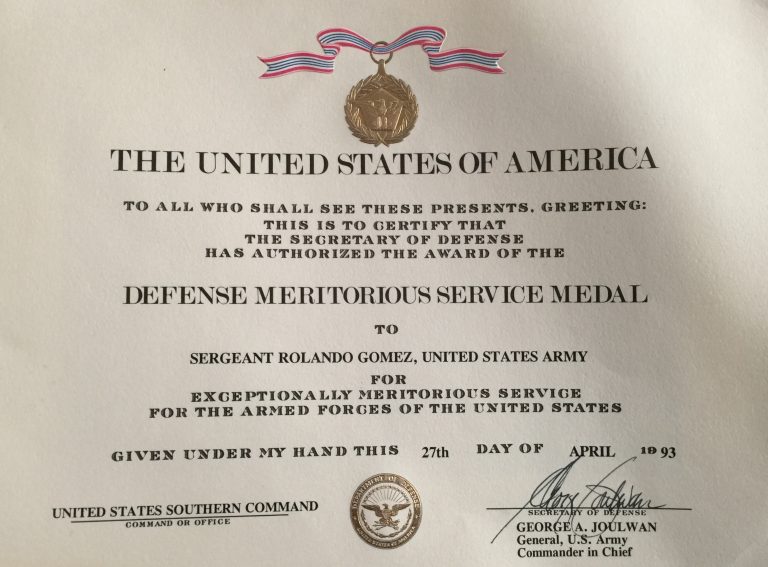 Dept. of Defense Meritorious Service Medal signed by Gen. George A. Joulwan for Rolando's Latin America drug war service.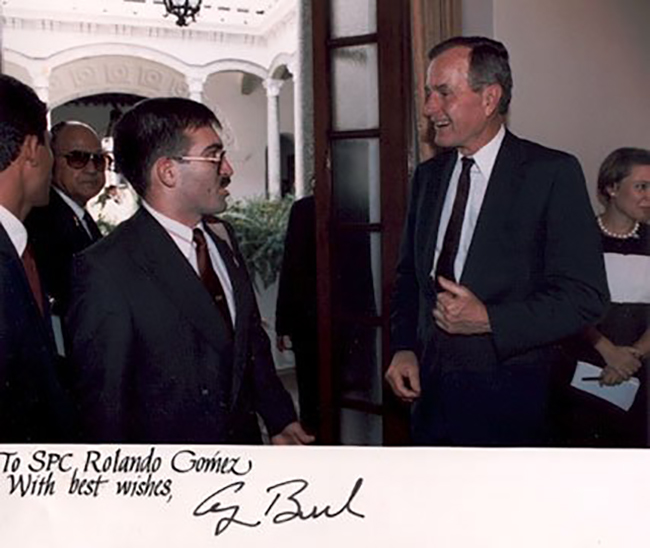 Rolando thanked by President George H.W. Bush for his Latin America drug war service.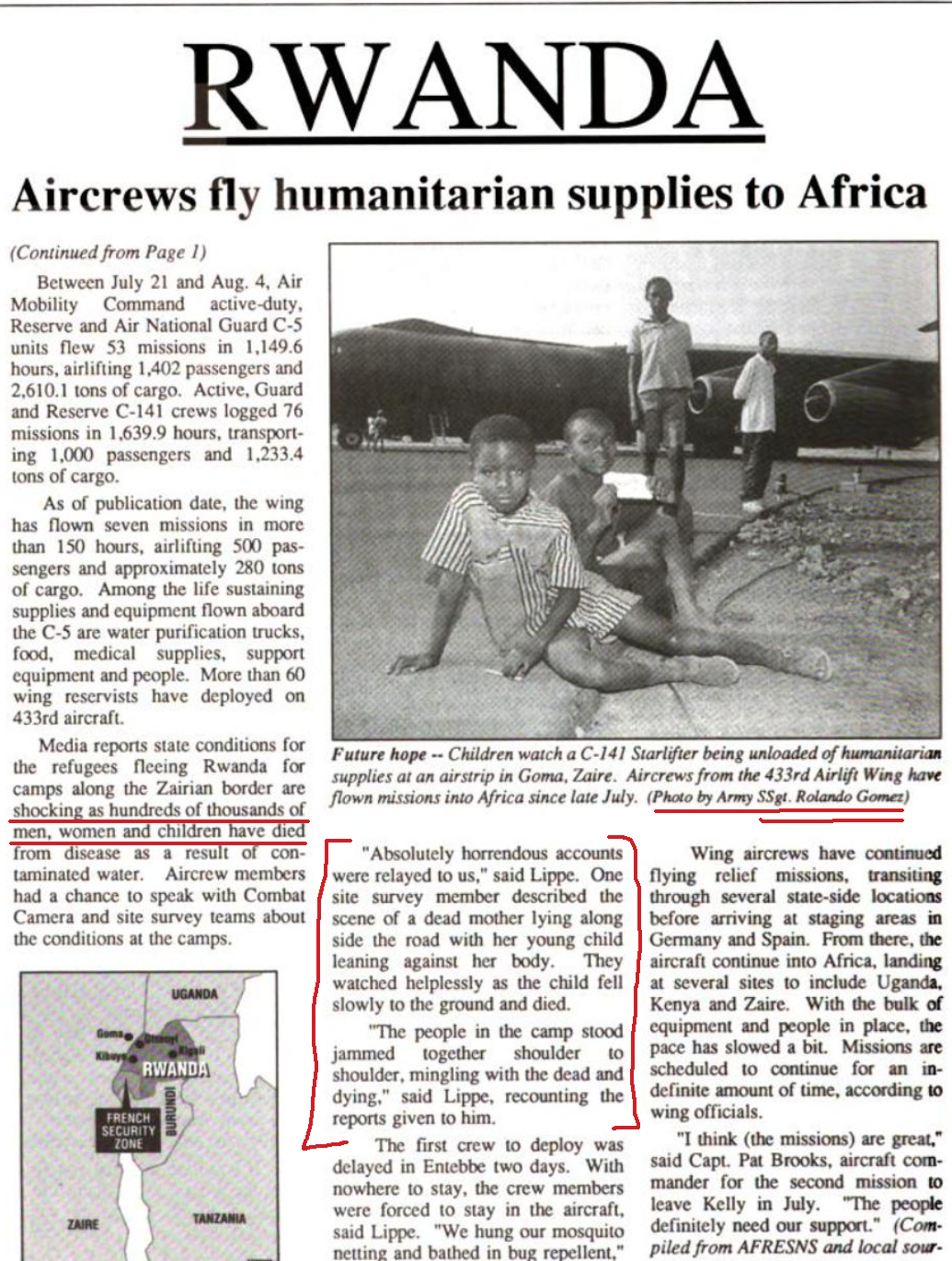 Rolando Drinks Deadlines for Breakfast