Rolando Gómez
 Producer | Writer | Author | Photographer
Please follow me so I can share more with you. Thanks!
NHMC Series Scriptwriters Program Alumni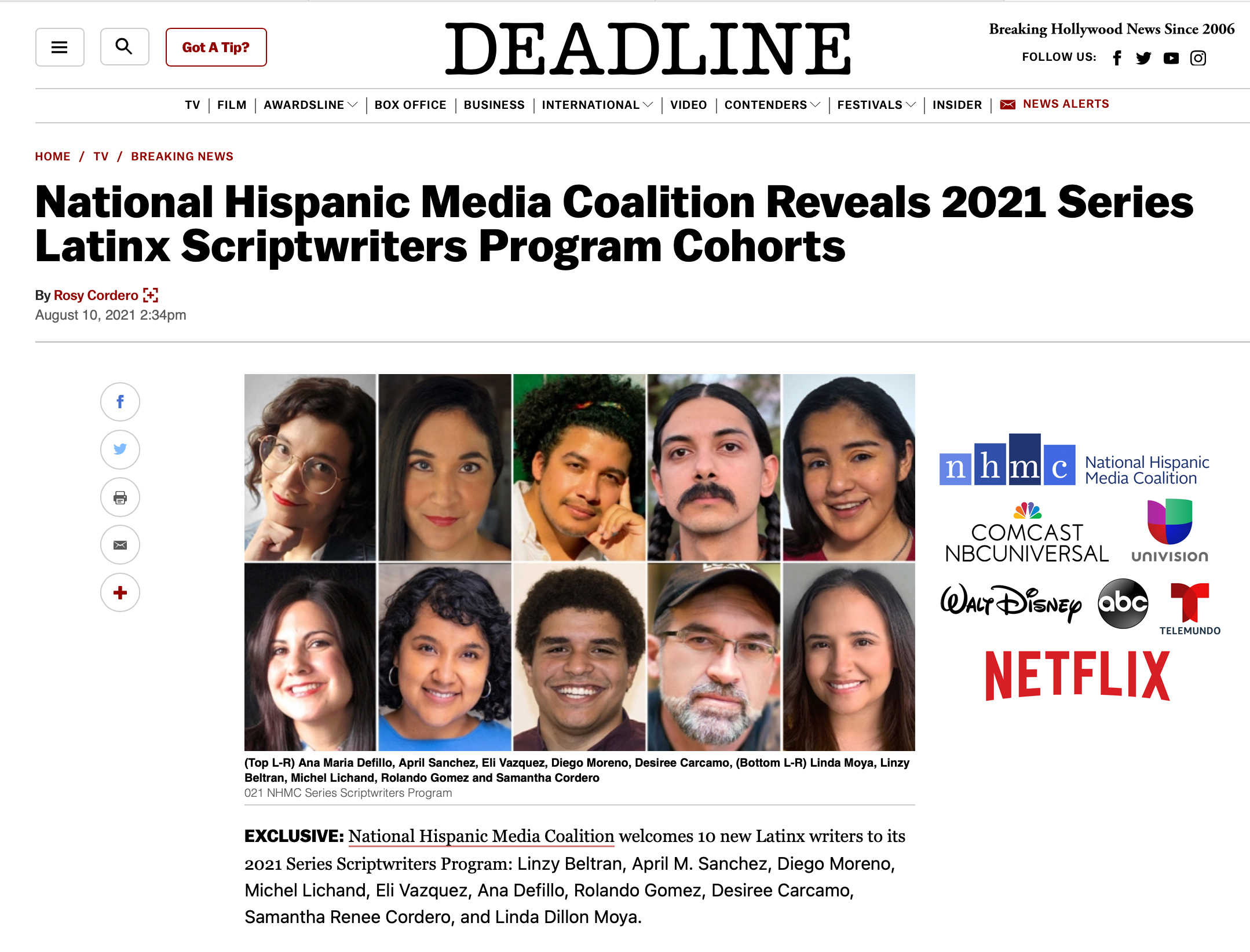 Facebook: Rolando Gómez
@rgomezphoto Facebook Public Page

Quora Top Writer — 2016 – 2018

In 2016, Rolando Gómez joined Quora and began to answer questions plus hosted a Quora session. Quora motivated Gómez to write more and as Quora evolved and went through changes, Gómez focused on screenwriting and ceased participation in the Quora space. 

Quora Stats
Nov. 2021
Twitter: Rolando Gómez
Some of the 300-Plus Verified Accounts That Follow @rolandogomez
(allow time to load)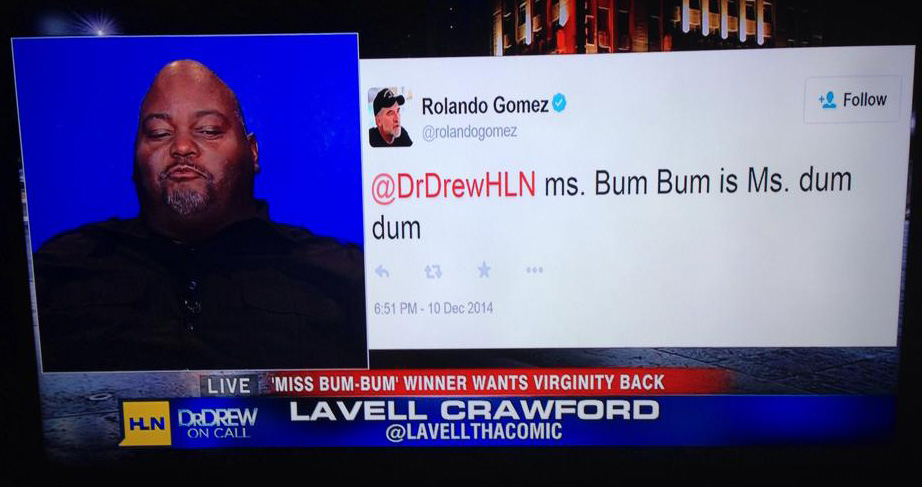 The Internet is the great equalizer.